Our office's internet connection is currently down for a second day. A large piece of farm equipment had a run in with a utility pole, and apparently that pole was important to us: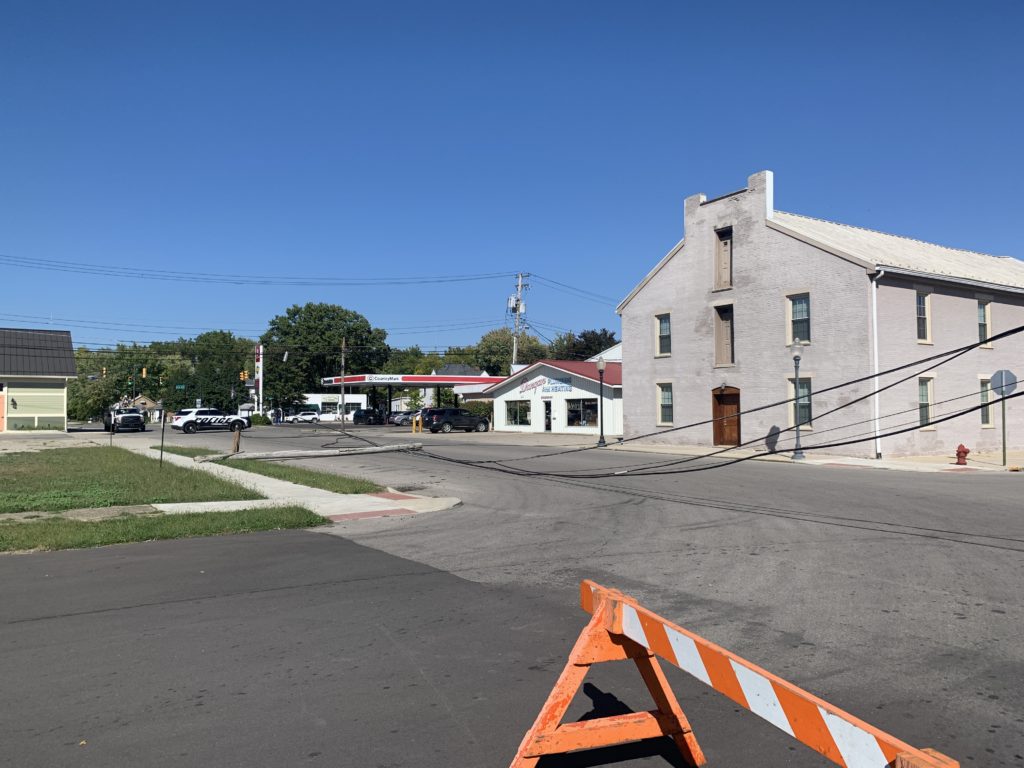 It's kind of okay since there was also a dead animal smell that seemed to be emanating from somewhere we couldn't find and our landlord wasn't immediately available to track it down.
Through this kind of thing, power outages, COVID infections or other phenomena, our staff occasionally gets chances to stretch our collective "work remotely" muscles, which I guess I'm glad for. There's now very little about the newspaper's production process that technically requires us to be in the office together.
Still, it's often the team's preferred mode of working, and we also enjoy getting to see the folks who visit us to renew subscriptions, drop off information or just say hello.
Hopefully we'll be back together and back at it soon.