Last week I was fortunate to be able to attend an annual gathering of the Hoosier State Press Association in Indianapolis. It included a meeting of publishers from across the state, a few educational sessions/panels, and an awards luncheon.
For me, it was really the first time since becoming a newspaper owner and publisher that I had a chance to sit and talk shop with other people in the industry.
This was hugely helpful to me. It wasn't so much about big revelations or brand new ideas hitting, but more the subtleties of hearing about the challenges and opportunities other local paper publishers and journalists are facing, and feeling affirmed that we're working on the right things, or at least struggling in some of the same ways. The nudges, insights, confidence-building and course corrections that can happen when sitting in a room with a peer group is pretty amazing.
(What are some of those common issues? Staffing challenges, reporter burnout, print to digital transitions, social media / information overload, legal/public notice requirements, succession planning, too much to do and not enough time.)
I was also super proud of our team for winning some awards, including a first place in Best Sports Event Coverage and another in Best Website for our size/type category: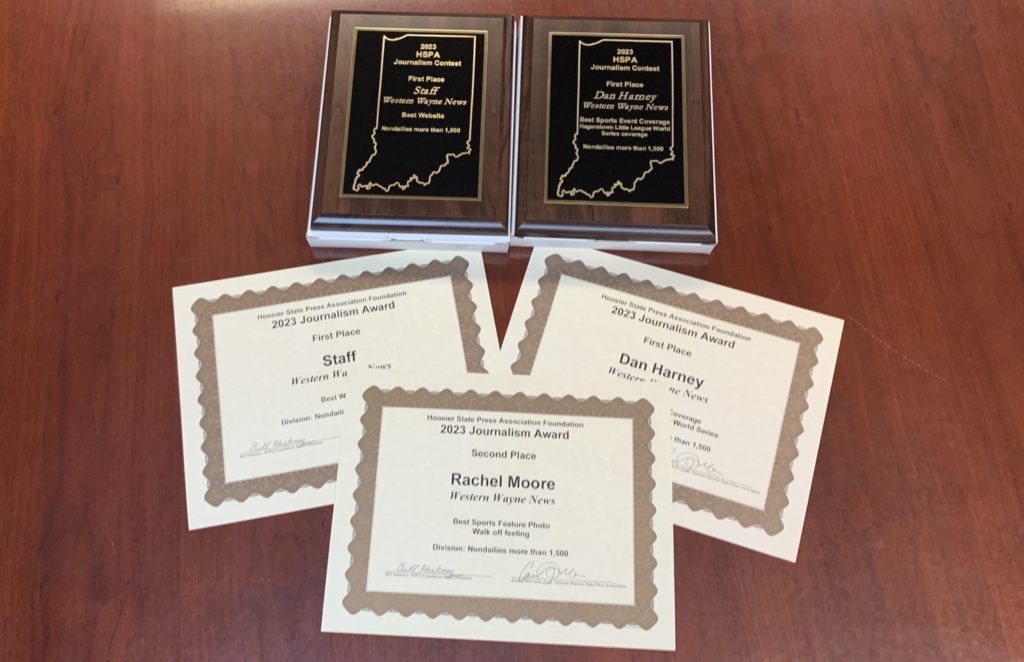 Thanks to the folks at HSPA for putting on a useful event. I hope to get to more like it soon!